Melba's Chocolate Factory
is a popular destination for tourists, because it's a factory and a shop in one location. The factory rooms are separated by windows so that the production process can be observed. I personally didn't really care about chocolate production and I'm not a tourist anyway. I was browsing the store and bought all my favourites, e.g. dark chocolate coated peanuts, chocolate coated apricots or almonds. Max loves milk freckles, Anna loves milk chocolate coated peanuts and my absolute favourite is dark chocolate chili slabs (they are quite hot actually). Yum!
We had to leave after an hour, otherwise we would have bought out the whole shop. All these nice cow pats and sheep nuts, oh my goodness...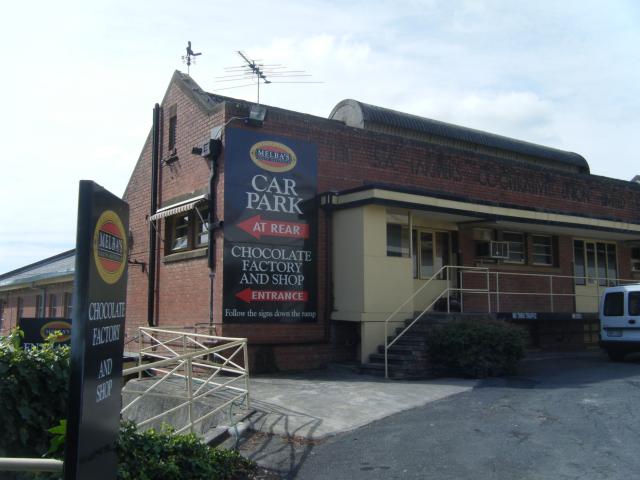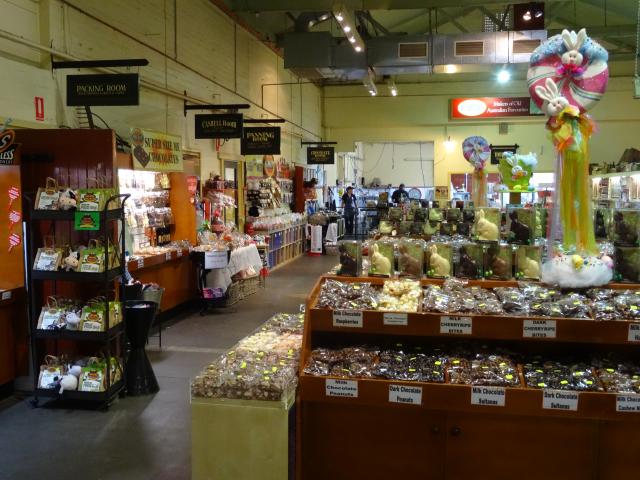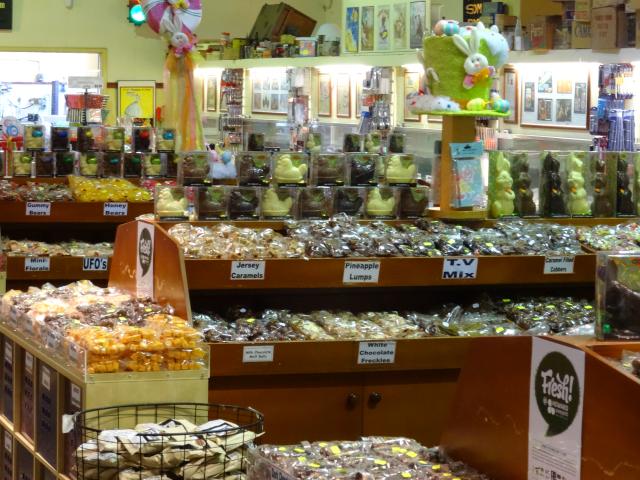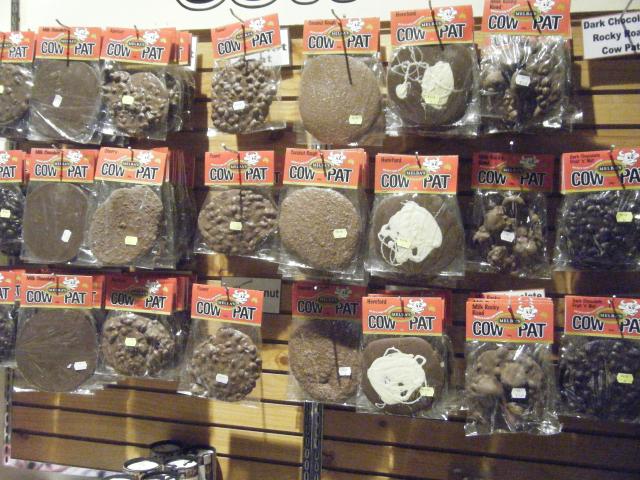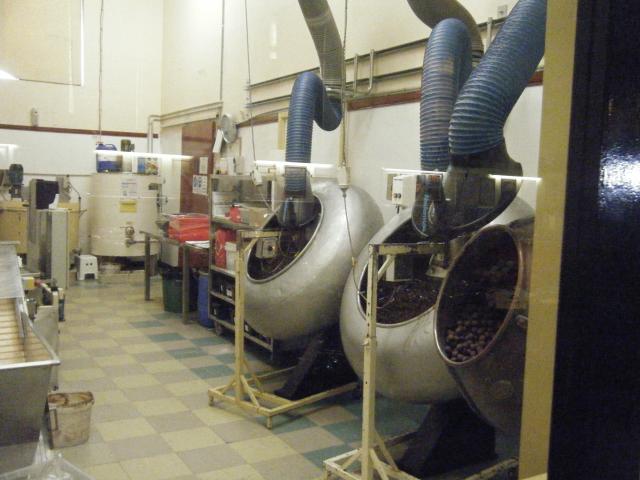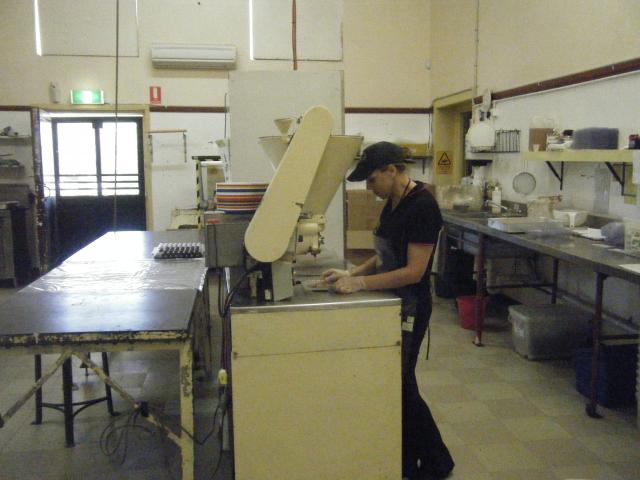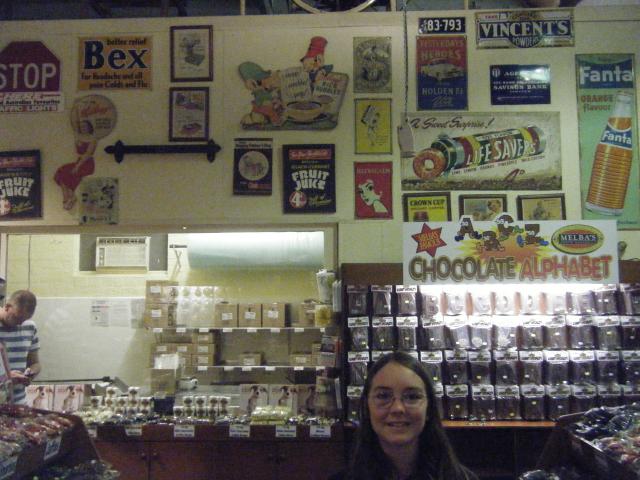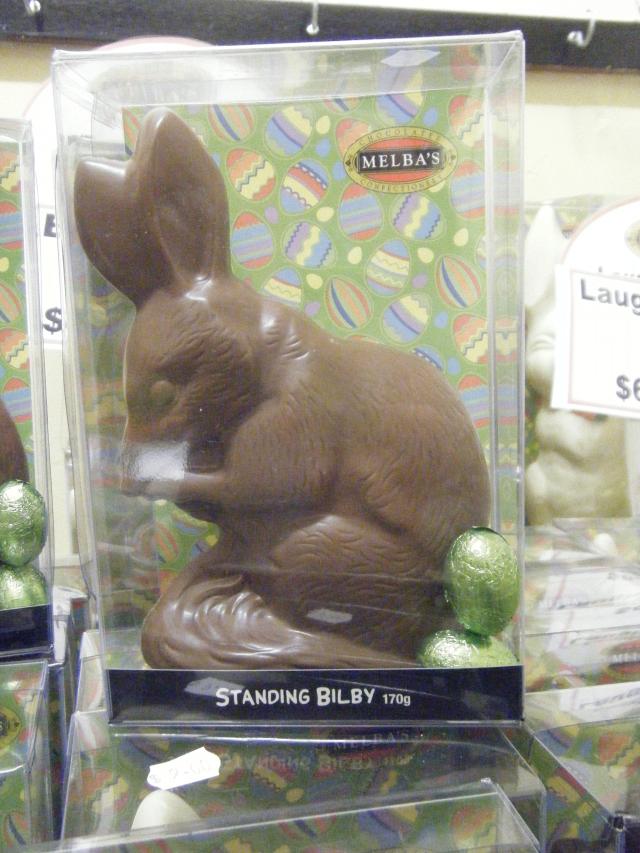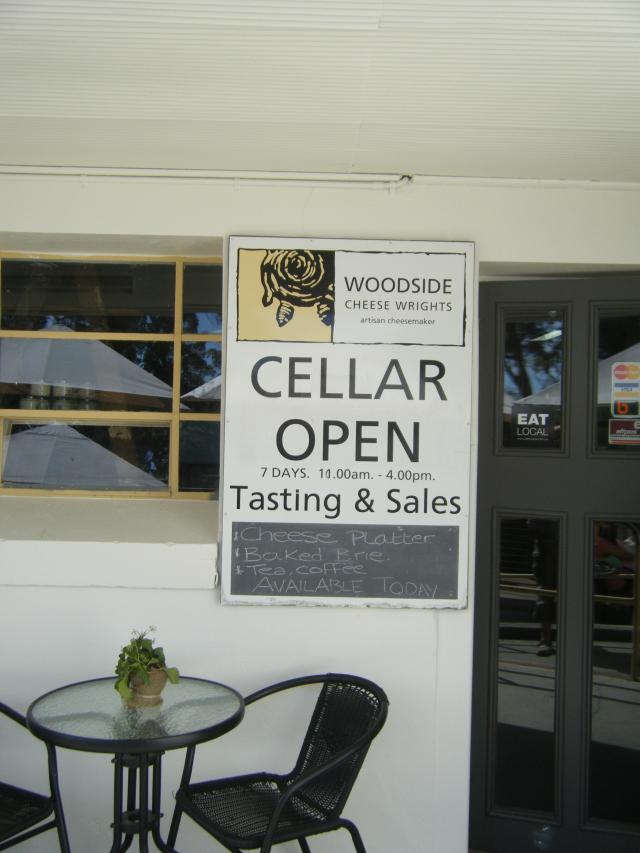 And if you feel sick after that much chocolate, get some
decent cheese
next door ;o)